Limerock Court
Limerock Court is an apartment community conveniently located at 234 Limerock Terrace, State College, PA. Our community has thirty-six apartments comprised of two- and three-bedroom floorplans. Each apartment home has a private entrance and outdoor living space. All of the apartments feature modern appliances including front loading washers and dryers. The apartments are spacious, with wood plank vinyl flooring and carpeted bedrooms. There is ample parking available for tenants and guests. Sewer, water and trash are included with rent. Limerock Court is an income restricted apartment community and rents are governed by the Low Income Tax Credit program. Income limits apply.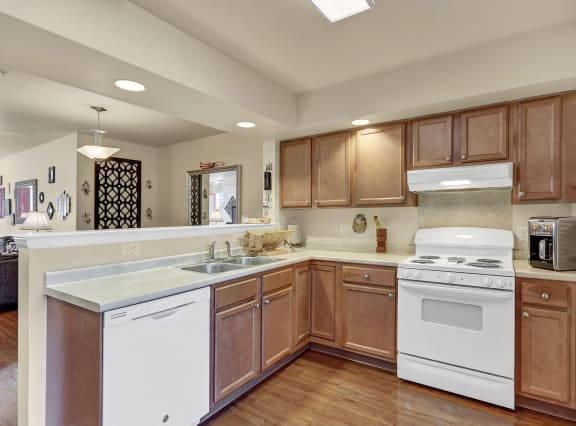 Features & More
Your New Home Awaits
You can find fantastic community wide and in-home amenities at Limerock Court. We're your source for a State College apartment with a basketball court, playground, some utilities included, as well as a range of other amenities that make Limerock Court an amazing value. Learn more about our amenities.